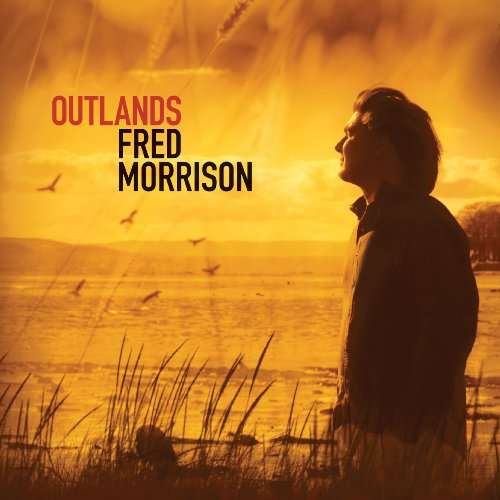 Fred Morrison is widely regarded as one of the greatest Scottish pipers alive today. His performances on the Highland, bellows blown and uilleann pipes and on the low whistle have taken the world music scene by storm.
His approach is firmly rooted in the musical tradition of the Hebridean islands of Scotland but he constantly pushes the boundaries, creating a fresh new sound that is forever evolving. Fred began taking lessons from his father at the age of nine. His father, a noted piper, was from the small remote island of South Uist - which is to be found off the north-west coast of Scotland - a wild, beautiful place with a particularly rich tradition in piping.
He taught using canntaireachd, a unique singing style where notes and rhythms are given particular sounds. Before long, Fred had won most of the top international prizes of the piping world.
The immense technical expertise required to compete in such events was to provide the foundation to allow him to experiment musically and he began to develop his own sound
Fred was soon playing support, solo, to Capercaillie and Runrig - two of Scotland's best known bands. Before long, he was touring celtic Europe – especially Spain and Brittany - where he earned the name 'The King of the 'Pipes'.
He went on to play with Clan Alba and spent 3 years touring and recording with Capercaillie. He also appeared in and was involved in arranging music for the Hollywood blockbuster, Rob Roy.
At this time, Morrison began to play the bellows-blown Border pipes. (pitch – in the key of A – easier to play with other instruments – slightly softer, sweeter sound). He has since performed on the Border pipes on the major stages across the world and can be credited with popularizing this instrument which is played by so many contemporary pipers.
Fred joined forces with master of the bouzouki, Jamie McMenemy (Battlefield Band, Kornog). The duo released an album, Up South, which has received exceptional reviews, as have their live performances. Most of the pieces played by the duo were composed by Morrison.
His latest CD Outlands has received rave reviews, as have the live performances in support of the CD. Fred continues to develop his craft as a musician, and he is busy teaching and performing in many places around the globe.