NEWS FROM REELPIPES.COM - December 2021


It's been an extremely busy time, this autumn, and I haven't kept up on the every-second-month newsletters, but it has been fantastic to hear from many of you again as bands and solo lessons got started again this fall. Our own two bands had a good autumn of uninterrupted practices, and we're very hopeful that we can get out to play more in 2022.
Knowing that everyone is "pressed for time" in mid December, I'm going to shoot a link or two, and my very best wishes for the season. Thanks for your custom in 2021, and I look forward to hearing from you in 2022. 
---
NEW ADDITIONS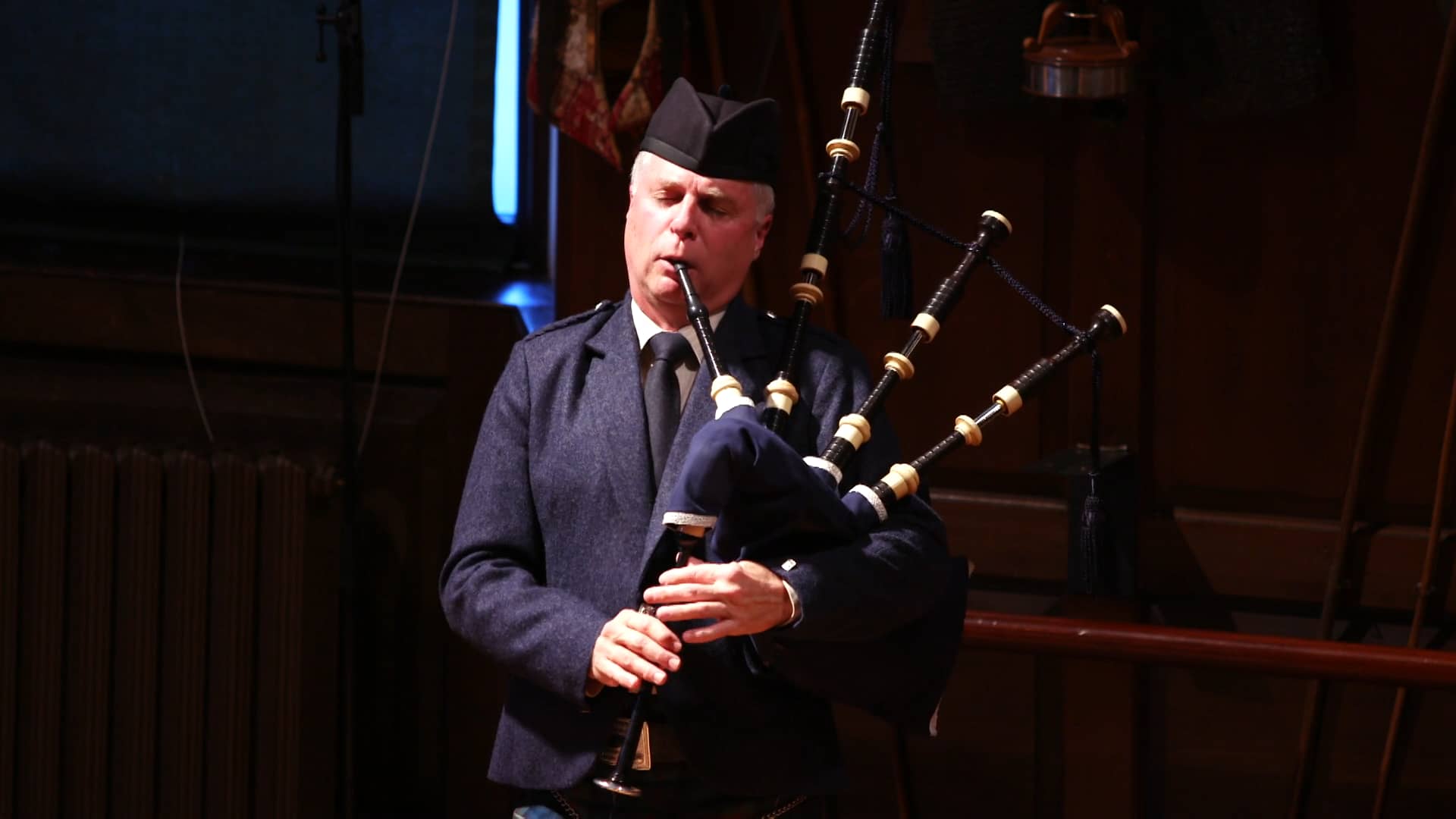 We've been adding some great new products over the autumn, and we try to tag them "NEW" and place them in this section. Items include: Lee & Sons Bagpipes, Peter Henderson – Heritage Celtic bagpipes,  Kelt Black Cane drone reeds, Bagpipelessons "Perfect Positioner", McCallum bore oil, and a great selection of collectible & vintage items.
https://www.reelpipes.com/home/new-additions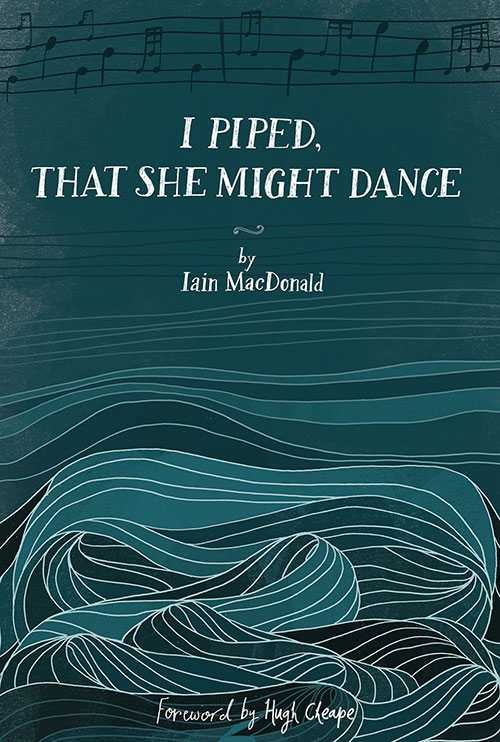 I Piped, That She Might Dance has had several printings, and is for sale on the website! If you missed the online book launch event at Piping Live! You can still see it and hear the new tune here: https://vimeo.com/583881884
Advance praise & reviews for the work: 
Revealing, sensitively written and eminently readable. It is an imagined autobiography of Angus MacKay, piper to Queen Victoria, but it is well-informed and thoroughly researched and convincing. Besides piping, it provides insights into the social life of the time, from croft to palace, as well as into the treatment of mental illness. Iain MacDonald is to be warmly congratulated.
John Purser, author of Scotland's Music, researcher at Sabhal Mòr Ostaig
A sympathetic view of a driven and complex man ... Above all, a tale told with verve, flair, a fine eye for detail, and a sensitive depiction of the ultimate tragedy of the central character.
James Beaton, former librarian at the National Piping Centre
I loved this book ... It empathetically captures the triumphs and tribulations of MacKay's life – from Raasay croft, via Balmoral and Buckingham Palace, and ultimately to the asylum. It is true to the facts, deeply researched and easy to read. Victorian life is described with pathos, humour and colour. A deservedly positive light is shone on MacKay's lasting contribution to the music of the Highland Bagpipe, especially the classical Pìobaireachd. Iain MacDonald is to be congratulated. MacKay might have written this himself.
Jack Taylor, former president of the Pìobaireachd Society
The fascinating story of a controversial, flawed, but musically talented Scottish Gael who put the notes of the Highland bagpipe on the page.
Ellen Beard (PhD in Celtic, University of Edinburgh)
This is MacDonald's stroke of genius: he establishes MacKay as an unreliable narrator. In his state, MacKay can't be expected to get every fact right, so we don't quibble over details or interpretations. That's not to say MacDonald isn't well-researched. He incorporates more fact than fiction here, drawing upon academic papers, hospital records, Queen Victoria's diaries, known realities of Victorian life, along with his own extensive knowledge and experience within the piping world. MacDonald has fleshed out the narrative of arguably the most interesting man in piping history, and certainly the most influential piper to date.
Nick Hudson, review at pipes|drums
CONTACT US

Do you have news you'd like to pass along? Want to ask about products or services? Just like talking about bands and bagpipes? : )
Email: reelpipes@gmail.com
Telephone: 306-533-6678
 If you'd like to be removed from the mailing list, just fire us a return email and we'll look after it!