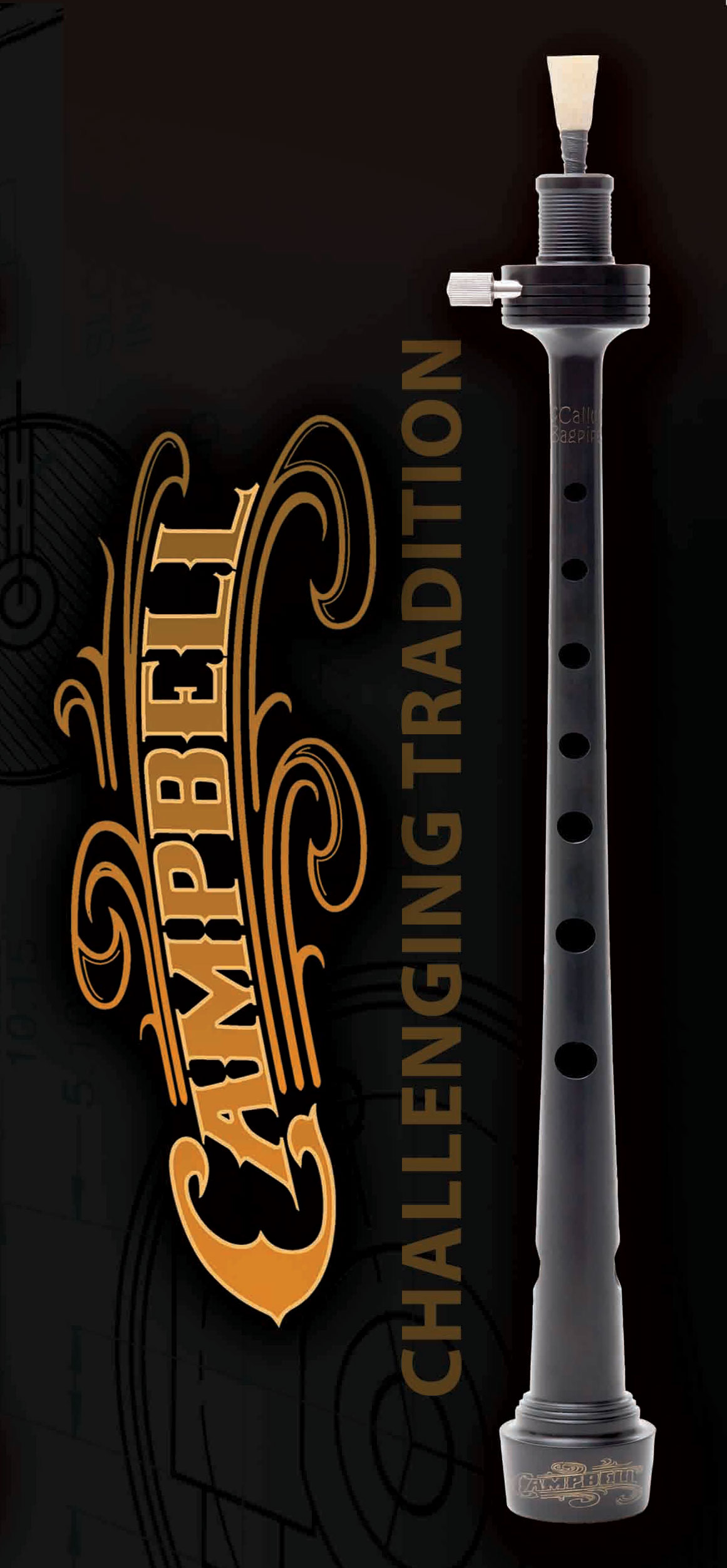 Reelpipes.com has been supplying Fred Morrison Reelpipes since 2005 and we are North America's first and most experienced supplier of these instruments.
We have customers all over the World on Fred Morrison Smallpipes, in both bellows-blown and mouth-blown sets in the Keys of A or D, and recently the combination sets with four drones and two chanters have proven very popular, giving customer both A and D smallpipes in one set. McCallum Bagpipes have also released a new bagpipe they call Folk Pipes, which is a mouthblown smallpipe in A440 that is perfect for sessions, kitchen ceilidhs, campfire tunes and airport bars!
BAGPIPES, SUPPLIES AND BAND SUPPLIES AVAILABLE IN OUR ONLINE STORE!
Reelpipes.com has been supplying McCallum Bagpipes and related products to customers for some time, and also pipes from Murray Henderson's excellent Strathmore Bagpipes. Both these makes of pipes have winning track records at the highest levels, and a history of superb customer and after-sales service.
Reelpipes.com offers a full range of bagpipe and pipe band supplies, including bagpipe parts and accessories, maintenance supplies, bagpipe reeds, James Laughlin's Drumming Books, and services to help make your pipes work and sound better. We don't list everything available, so if you or your band need uniform parts, covers, cords, glengarries, band socks...we can do it.

IN THE COMMUNITY
Reelpipes.com participated in organizing and performing at several local events, and most recently we attended the Fort Edmonton Celtic Festival with the City of Regina Pipe Band. What a great location! The band was the guest band for the weekend, and performed in competition two days and a mini concert one day. It's a great venue for a games!
Started thinking about new students in the fall? Get in touch to get practice chanters, tutor books, drum sticks and pads for your new learners.