NEWS FROM REELPIPES.COM - May 2021
Another summer with limited pipe band activity ahead, but with vaccines rolling out and a potential end in sight, we can look forward to piping in the future at least, and in the meantime there's a lot of music to play.


We've had a relatively busy spring, and there is lots of interest in uilleann pipes, reelpipes and smallpipes. Have had a couple of amazed customers try their uilleann pipes for the first time, and find that these pipes offer a whole new way to enjoy playing. One of the great things about uilleann piping is that while there are conventions and accepted practices, there aren't many "rules" and so the discipline of uilleann piping is still a discipline but it can be quite different. I think the quote from Finbar Furey in the header captures a bit of that. He said this in response to a question about two pipers sitting down to play a tune together, and would he expect them to play it the same way. 


We are very involved in the Sound Advice summer camp, featuring  Roddy MacLeod MBE, Callum Beaumont, Danielle Millar, Bruce Gandy, J. Reid Maxwell, Elizabeth Shaw, Ruaridh MacDonald and with guest appearances from Fred Morrison, Stuart McCallum and Kenny MacLeod of McCallum Bagpipes. It's going to be a fantastic week of learning at a very reasonable cost, and we encourage all to check out the website and register.


As we head into the warmer months, we encourage you to get the pipes going outside, and enjoy some tunes in the open air. If you're looking for that perfect reed, or some new tunes, or even another direction for your music in terms of pipes or whistles, check out the website and let us know how we can help.


Many thanks to those of you who have been asking about the publication date for I Piped, That She Might Dance and I hope to have some good news in the next while. The book is still in editorial but progressing, and hoping to have one in your hands before too long. The publisher is still taking pre-orders and we're looking forward to having them in stock.

---
 HOT NEW BOOKS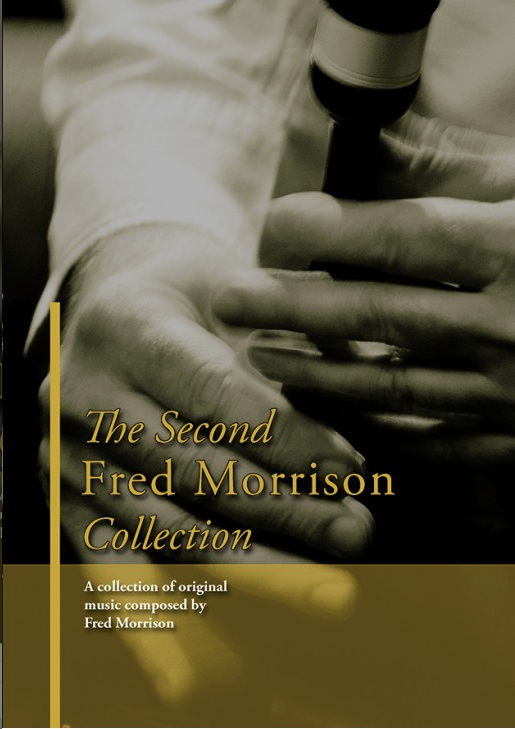 Fred Morrison Collection, Volume 2
Fred's latest collection is HERE! This features lots of the amazing music that Fred has showcased across the World in the last few years, plus newer tunes that haven't made the concert lists yet! If you've grooved at a show in the last few years, the soundtrack is in this book.

Sean Somers - The Out West Collection
Long-time friend and also Reelpipes,com customer Sean Somers has released a collection of music that features a number of composers and many of his own excellent tunes. Sean is well known for his creative and melodic compositions, and they have been played by top-grade bands around the world. We love this collection and we know it'll be a favourite for pipers and pipe majors.
https://www.reelpipes.com/home/new-additions/product/2701-the-out-west-collection-sean-somers
Kyle Warren - Eat, Sleep, PIPE, Repeat. 
Kyle is a well-known composer and performer with FMM and also the Red Hot Chili Pipers, and his tunes are played by a number of top bands. This great new collection features tunes and arrangements perfect for the band medley, the solo ceilidh set, or your next competition.
https://www.reelpipes.com/home/books-music
Bruce Gandy - Performance: Delivering Your Own Awesome,
An easy-to-read, non-statistical guide to "Delivering Your Own Awesome" in music, sport and other competitive aspects of life, this book provides an understanding of what performance actually is by outlining four key steps: practice, rehearsal, performance and, finally, moving forward.
https://www.reelpipes.com/home/new-additions/product/1672-performance-delivering-your-own-awesome 
FEATURED BAGPIPE
DUNCAN MACRAE by Stuart Liddell - SL0
Added to the range of excellent bagpipes is this SL0 model , which features the same amazing quality of sound and design with a traditional look. The old-school wooden projecting mounts are reminiscent of the bagpipes made 100 years ago to outfit pipe bands in Scotland, and later on many Boys Brigade pipe bands had basic models like this from makers of the day. It's a relatively low-cost way to get onto a great-sounding bagpipe, and it ideal for new pipers, or more experienced pipers looking for a second set for band or solos.
Purchase a set of these before June 1, and we'll add free a copy of both Bruce Gandy's and Sean Somers' new books!
https://www.reelpipes.com/home/macrae-bagpipes/product/1601-sl0-macrae-bagpipe

MK WHISTLES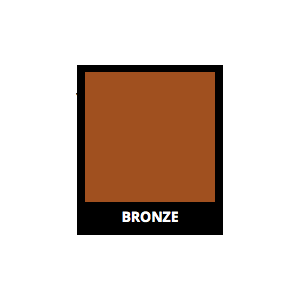 A LOT of excellent MK Whistles were delievered to happy customers in 2021, and there is a wider availability of some great colours. Right now we have Low D MK Pro is bronze, purple, blue and some of the excellent Kerry models (not tuneable) in D and F.  The Low F Kerry Whistle is a little higher than the Low D, and also significantly easier to play, with a very comfortable spread and the same, rich MK sound. The Kerry is the less-expensive model that has no tuning slide. It's a great, studio-quality instrument at an excellent price.


https://www.reelpipes.com/home/whistles




SOLO CHANTERS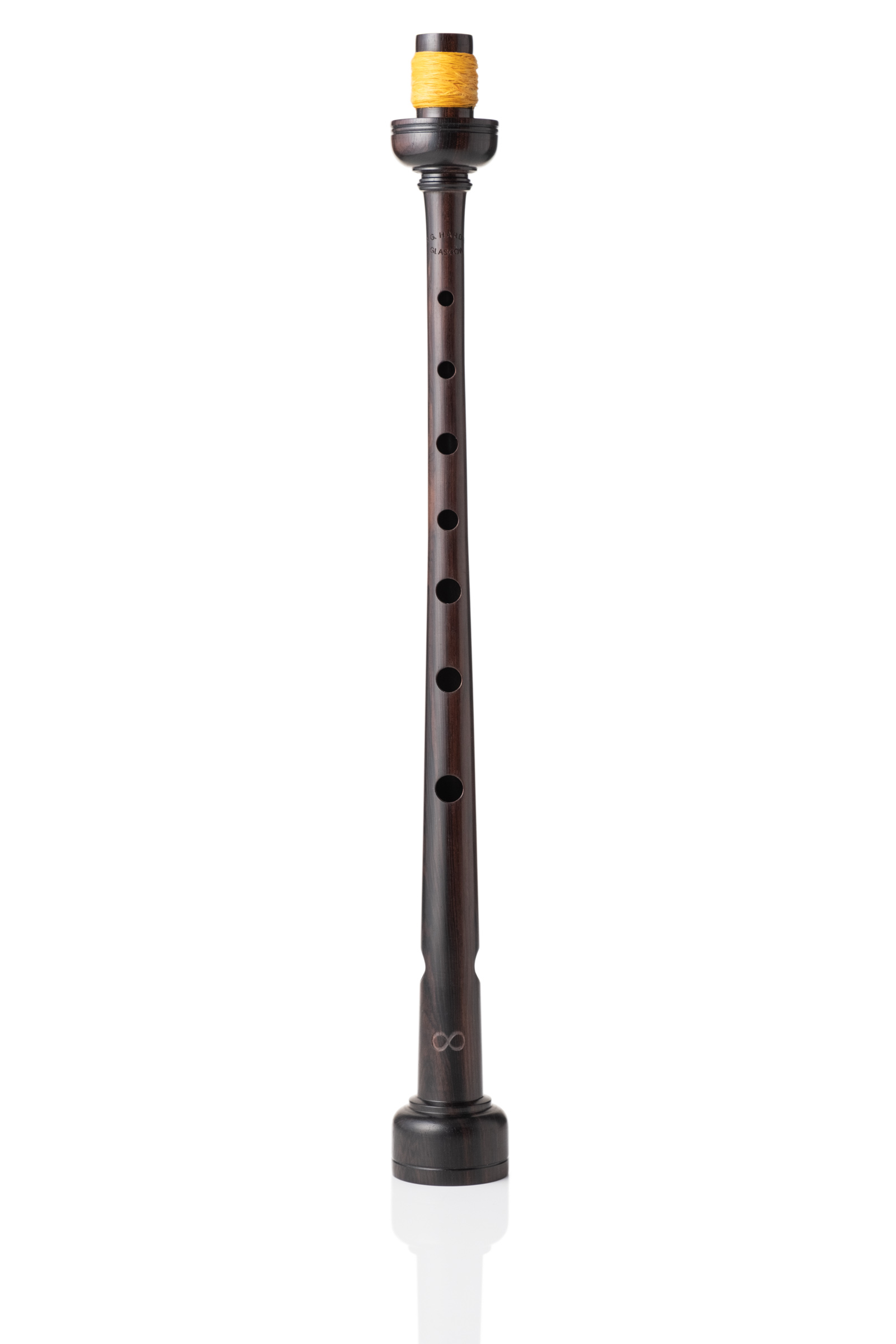 Callum Beaumont endorses the R.G. Hardie "Infinity" solo chanter which he helped develop. Connor Sinclair won the Northern Meeting Gold Medal, also playing one of the new chanters. We have these in stock and have played one, and they are just superb. Comfortable feel, lovely sound, rock-solid on all notes, and a piobaireachd High G that goes on for days. Available in wood or plastic.
https://www.reelpipes.com/home/pipe-and-practice-chanters/product/1560-r-g-hardie-infinity-pipe-chanter-blackwood
The Gandy version of the McCallum chanter has also been excelllent. We've supplied quite a few of these to solo pipers, and they find them very comfortable, great spacing and solid sound. Of course both Bruce Gandy and Alex Gandy have been playing them with great success. Bruce Gandy recently competed at the BC Pipers' Annual Gathering using his chanters and the recordings (and prizes) are excellent. Bruce's Piobaireachd
https://www.reelpipes.com/home/pipe-and-practice-chanters/product/1446-bruce-gandy-model-solo-chanter-mccallum
And there are more! We've also supplied the McCallum Ceól chanter in poly and blackwood, the G1 Blackwood chanter and the Peter Henderson Blackwood solo chanter to solo pipers in the region, and they are all reporting success.
FOR PIOBAIREACHD ENTHUSIASTS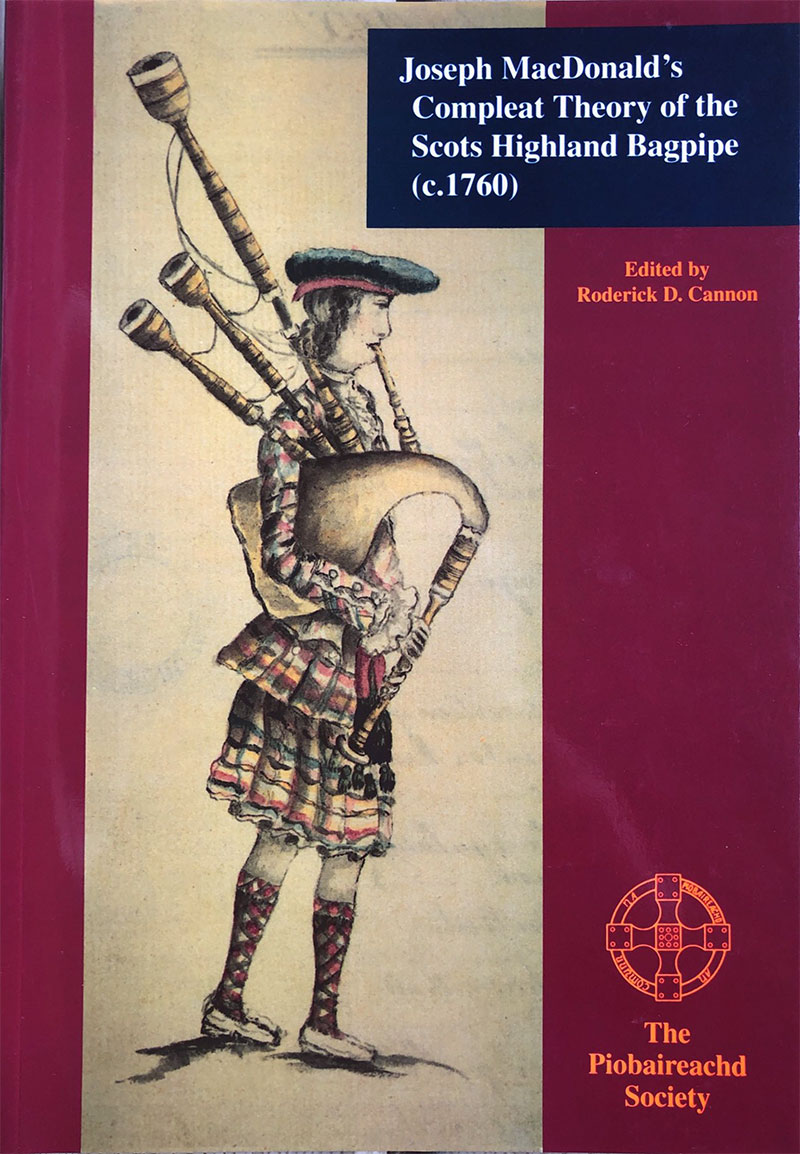 • Donald MacLeod's Complete Collection of Piobarieachd [2019] - launched at PipingLive! last summer, this book brings together all Donald MacLeod's known tunes for the first time, in a handy A4 format.
I've been loving learning to play these tunes. Here's an attempt at the urlar of Donald's tune for Neil Angus MacDonald, a good friend of his and perhaps known for playing pipes in the original film verison of "Whisky Galore". Neil Angus also published a book of tunes in the early 1980s, which Donald helped set up the drafts.  AUDIO LINK

• Capt. John A. MacLellan Collection - you will have heard some great recordings online of "The Edinburgh Piobaireachd" and other tunes from this 20th century master of piping. The collection comes with two CDs featuring top players performing the tunes on pipes.

• Joseph MacDonald "A Complete Theory.." - first published in 1803, this recent re-publication by the Piobaireachd Society includes a lot of great historical and contextual material about the music and the players.

• Donald MacDonald Collection, Volume 1 - published in 1828 by the great Skye-born bagpipe maker and collector, this Piobaireachd Society reprint has the tunes beautifully reproduced in clear notation, along with extensive historical and notes for playing. This is a great book for exploring the style favoured by this 19th-century great.

• General Principles of Piobaireachd: A Guide to Interpretation - the book includes background and information about the understanding and performing of piobaireachd, including accents, phrasing, tune structures, pacing, embellishments, and much more. As well, Andrew Wright gives concrete examples of how these concepts apply to some of the best-known tunes.

• The Piper's Meeting - this collection contains 45 piobaireachds from the famous Campbell Canntaireachd (1796), which was has been a major source of tunes since it was compiled.  Many of the tunes have been inaccessible to modern pipers because the manuscript has not been widely available, and pipers are not as conversant with canntaireachd as they are with staff notation.
https://www.reelpipes.com/home/books-music/category/59-piobaireachd-instruction-and-reading
TENOR STICKS BY JORDAN BAILIE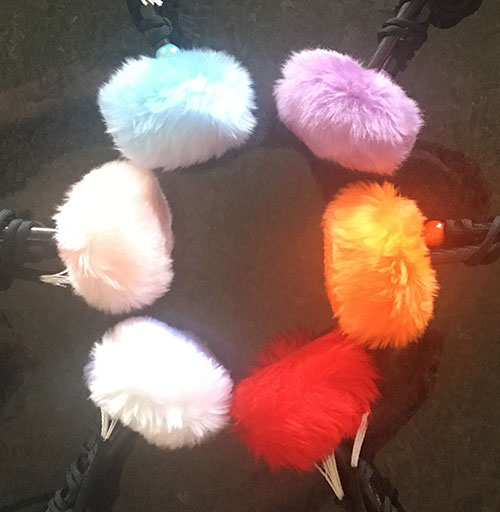 Jordan Bailie is one of the World's leading tenor drummers, with many band and solo championships to his credit, including th World Pipe Band Champions 2017, 2019 and Champion of Champions Drum Corps!
Top players are finding them, light, well-balanced, and easy to play, with a great sound on the drum. And here's some great news: these sticks are much better priced that others on the market. Great look, feel and sound with a cracking price—what's not to like?
Colours available: white, red, orange, pink, heather, azure blue
https://www.reelpipes.com/home/drumming-supplies/product/1534-jordan-bailie-tenor-mallets
VINTAGE BAGPIPES &  COLLECTIBLES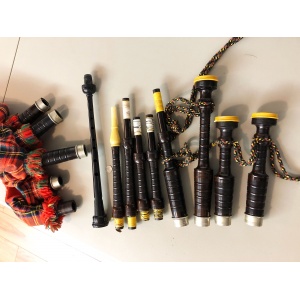 We've sold a few sets of vinatge pipes this past year, including a 3/4 set of uilleann pipes, an old set of Lawries, a vintage set of Glens, and many old chanters. We have a couple of very interesting sets on now, and expecting to be adding some special pipes very soon, but keep checking back. Also, if you have a set of pipes that you'd like to sell, get in touch and we'll post them at no cost to you, and put buyers directly in touch with you.
https://www.reelpipes.com/home/used-and-vintage/product/1703-john-grey-sons-bagpipes
We've always had an interest in vintage and collectible items related to piping and pipe bands. We have old LPs,  books and other Scottish items that you'll find interesting for your basement pub, piping room, or as a gift for a friend or family member. These are typically "one off" items that we find, and once they are gone...

• Scottish and clan prints

• postcards

• Britain's soldiers figures

• vintage practice chanter, biscuit tins and tea towels

• Scottish books and LPs

https://www.reelpipes.com/home/collectible
CONTACT US

Do you have news you'd like to pass along? Want to ask about products or services? Just like talking about bands and bagpipes? : )
Email: reelpipes@gmail.com
Telephone: 306-533-6678
 If you'd like to be removed from the mailing list, just fire us a return email and we'll look after it!